When you're looking around the country for a place to relocate for your retirement, you will want to make sure they have housing that will meet your needs, good health care options, and an inviting atmosphere. Additionally, the location should have activities to keep you busy throughout retirement and entertain your family when they come to visit. Moorestown offers all of those and more, making it the best place to retire.
1. Housing
The first consideration you will need to make when choosing a place to retire is the cost and availability of
housing in the area
. Moorestown has several housing options to choose from. The median housing price in Moorestown is right around $516,000. While this is higher than the national average, if you are relocating from New York or California, this could be a substantial cost decrease. Moorestown luxury homes and Moorestown mansions can sell for between $1-$6 million if you desire to live a more lavish lifestyle in retirement.
After moving here, you may also need to relocate to an
assisted living facility
and Moorestown has over 20 to choose from. The average cost of assisted living in Moorestown is $5,500 per month 83% of the New Jersey average. It should also be noted that New Jersey has several options for financial aid toward assisted living facilities for those who qualify.
2. Health Care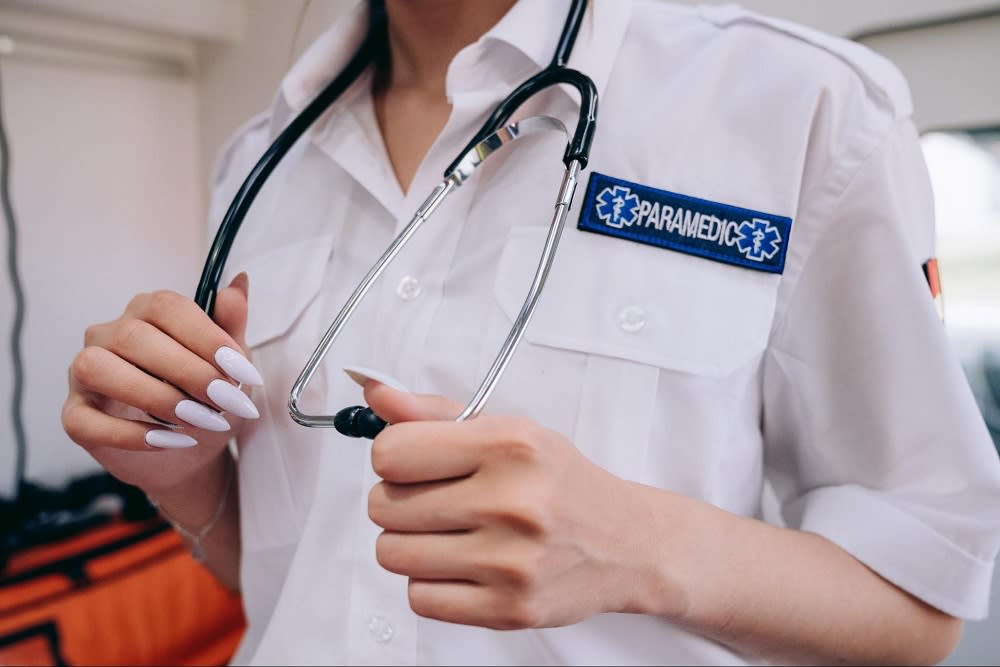 It's important to confirm you are retiring to a location with the right health care options for your needs. Moorestown has 41 family medicine doctors who take
Medicare
, and the city has several options for in-home care as well. There are several hospitals and many health care providers within a short drive of Moorestown. Situated just a short drive from New York and Philadelphia, if you choose to retire to one of the Moorestown luxury homes, you will have access to a specialist for nearly any health concern. Health care locations across Moorestown offer several regular support groups to expand one's supportive community.
3. Weather
Owners of Moorestown real estate enjoy a taste of
all of the seasons
. The average high in the summer is in the mid-80s with plenty of sunshine while cooler months feature the snow-covered landscapes of a winter wonderland. On average, Moorestown sees 10 inches of snow per year well below the national average of 28 inches. The sun shines 205 days of the year with 25 days on average when the temperature rises above 90° F. Winters are manageable in Moorestown, as there are only 100 days where the low temperature falls below freezing. This makes the winters warmer than most places in New Jersey as well.

4. Activities
Photo Courtesy of Burlington County, NJ, Boundary Creek Natural Resource Area
Retirement should be about enjoying your favorite activities and hobbies with your newfound free time. The local Parks & Recreation Department offers several programs for residents who are older than 55. Some of these programs include a women's club, fitness classes, and tennis.
If you want to mingle with Moorestown residents of all ages, Moorestown offers several
events and activities
throughout the year. Their summer concert series features bands composed of mostly local residents while a regional theater holds auditions for productions each year. Several churches of various denominations around Moorestown offer weekly and holiday services as well.
Moorestown is home to
several activities
for your whole family to enjoy when they stay for a visit after you buy one of the Moorestown mansions for sale. The Boundary Creek Natural Resource Area is a 34-acre park where your child and adults alike can explore birds and wildlife observation. Amenities include picnic tables, restrooms, trails, and boardwalks. Further into town, Moorestown Mall offers more than 80 shops and restaurants for all styles and tastes. For a more colorful shopping experience, Animal Fun Rides will give your grandkids an opportunity to zoom around the mall on electronic animals while you shop.
5. Location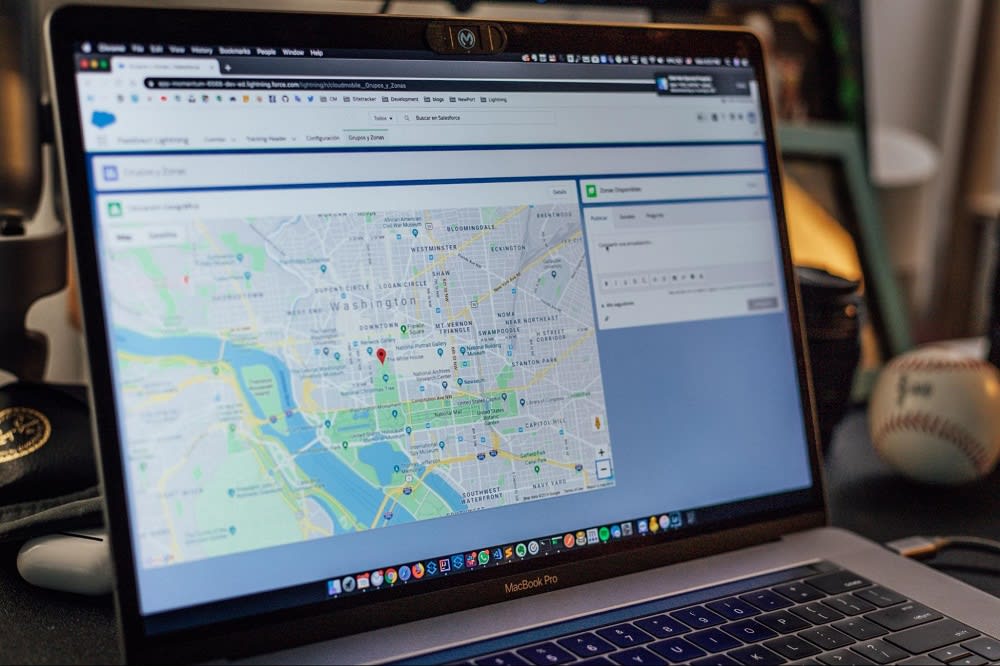 You could not ask for a better location for retirement, as owners of Moorestown luxury homes get the best of both worlds. Moorestown is a small suburb providing the peace, quiet, and privacy of a small town while remaining a short distance from the exciting variety of New York City and Philadelphia. New York City is only 86 miles from Moorestown, making it an easy destination for a weekend getaway or even just a day trip so you can return home and sleep in your bed that night.
Even closer than New York City is Philadelphia a quick 15 miles from Moorestown. New Jersey Transit offers frequent bus services from Moorestown to Philadelphia if you don't want to drive to the big city. This short distance makes Philadelphia the perfect destination for a weekend vacation or just a quick run into the city to try a new restaurant for dinner.
Tips on buying real estate in Moorestown
Are you ready to start looking at homes in the area so you can enjoy your retirement? To increase your odds of success, you should get pre-approved for a mortgage if you plan to take out a loan to finance your new property and choose an agent who specializes in buying and selling homes in the area. An experienced realtor with local connections can also help present you with even more listings as they have access to properties as soon as they're placed on the market and, in some cases, even before they are formally listed. Once you choose a property to pursue, the realtor will guide you through the offer process so you can make a successful bid.
Once you have taken the time to research places to retire, you'll likely come to the conclusion Moorestown, New Jersey really is the best place to spend your years in retirement. The convenient amenities as well as the wide variety of entertainment and culture to explore make it the perfect place for you to relax.
When you're ready to purchase one of the Moorestown luxury homes, please don't hesitate to reach out to the
Holloway Real Estate Group
for expert guidance. They offer a dedicated, skilled team who will advise you along your journey to buying your own piece of Moorestown real estate.